Art Rosnovsky — Web Developer
Toolkit: JavaScript, React, Node.js, MongoDB, REST APIs, HTML, CSS, and more.
Developer Support Engineer
Dec 2019 - Present
Making sure that developers have excellent experience, resources, and support they need when working on their Identity Management.
We solve the most complex and large-scale identity use cases for global enterprises with our extensible and easy-to-integrate platform, securing billions of logins every year.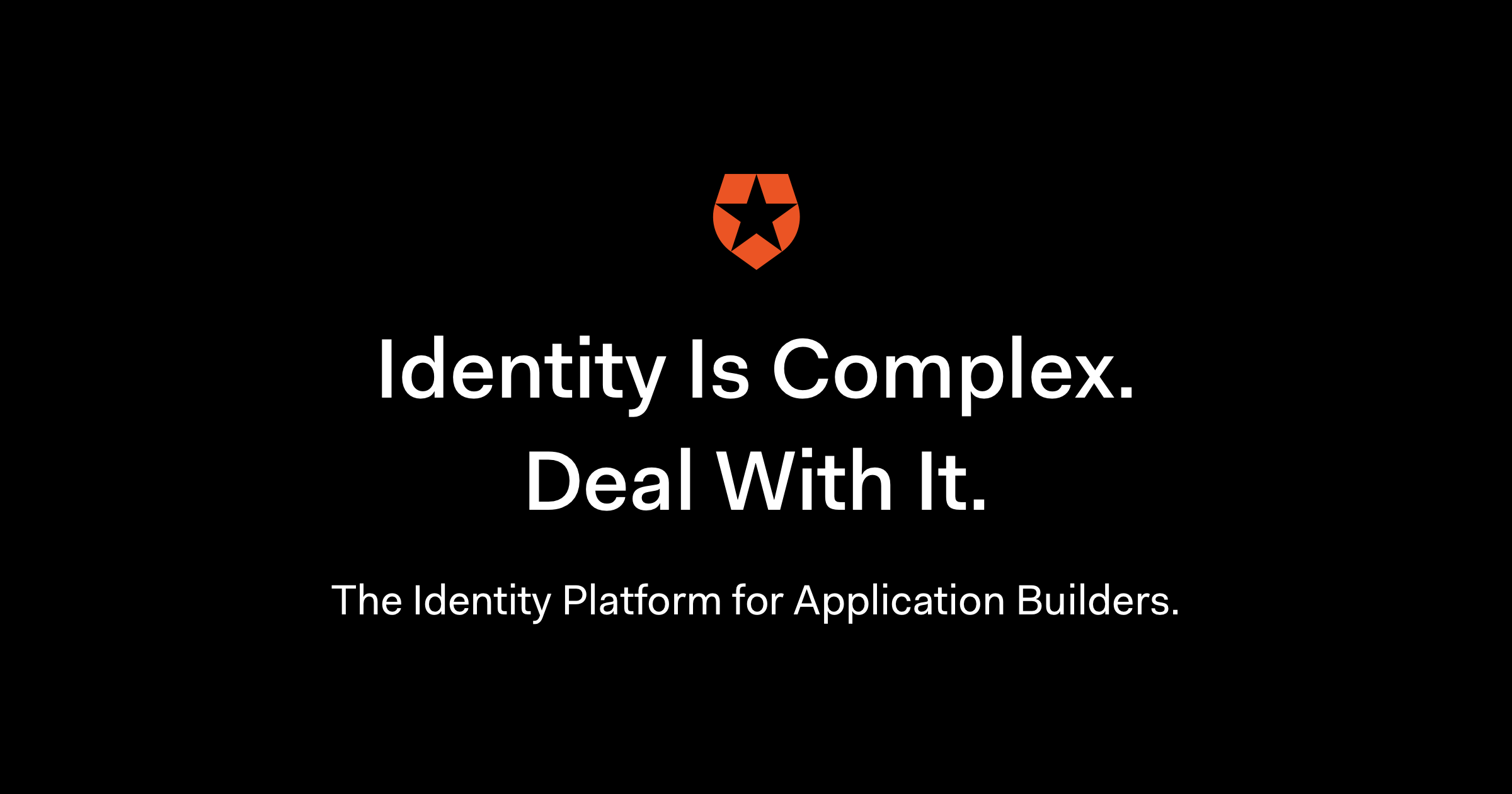 Microsoft
Web Developer
Apr 2019 - Oct 2019
Developing internal tools and solutions for IDCxP FastTrack Team.
Developed a time-saving search interface (React) with the backend server (C#, .NET Core, MSSQL) for an internal management application, with advanced Azure Active Directory-based authentication, server and database performance tweaks, and responsive client interface.
Transmark Logistics
Web Developer
Oct 2018 - Mar 2019
Designed and delivered an MVP of a key internal shipment and task tracking and management system
Recovered over 40 minutes of productive time per user, which previously was lost to inefficient creating and managing tasks, via dramatic UI and user workflow improvements
Designed, developed and implemented a robust staging/production development CI/CD pipeline with Docker (and docker-compose) on multi-host cloud infrastructure
Lead development of frontend and backend system using best practices and appropriate technologies (Python, Flask, MySQL, jQuery, JavaScript, CSS, HTML)
Managed requirements and feedback from stakeholders and users
Successfully established project development timeline and kept the team on track throughout an extremely condensed time-frame
AT&T
Implementation Specialist
Apr 2017 - Sep 2018
Implemented over 100 code and content items & fixed over 100 defects across AT&T's website AT&T MyServices client area.
Intel
Web Producer
Dec 2016 - Apr 2017
Assisted in managing tasks for a team of web authors and QA engineers
Successfully launched Intel's new Product catalog, using AEM, HTML, CSS, and Bootstrap
Farmslist
Founder, Web Developer
Aug 2016 - Jan 2018
Provided guidance for UX/UI designer and architecture for the project as a whole
Developed and fine-tuned Handlebars-based templates for transactional emails
Developed a variety of front end elements with JavaScript and JSX (React), along with backend API elements for Node.js and external API interfaces (mostly for Google APIs)
Education